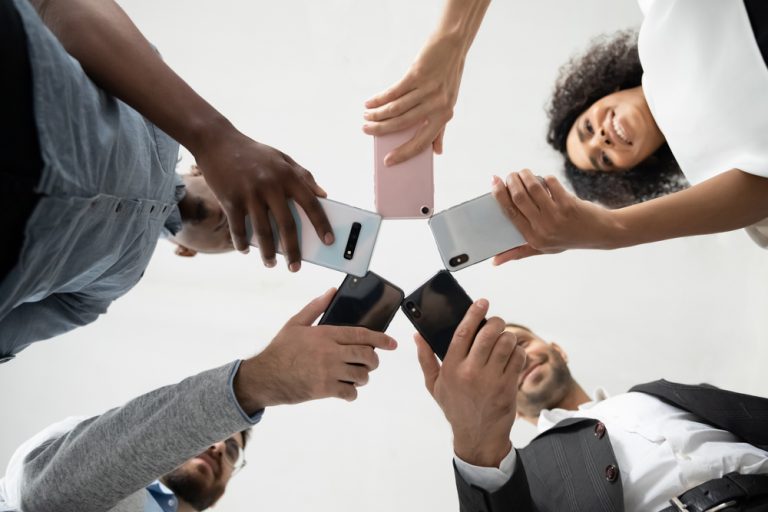 WIFI Hotspots
With a Caribbean population increasingly connected and equipped with smartphones, the need for connectivity is growing. 3G/4G/5G networks are struggling to keep up with the trend and the price of data is still too high for many of us.
In order to solve this problem, airZoon is developing its network of hotspots (WIFI access points) throughout the country so that you can connect from anywhere!
Internet access with airZoon
Enjoy a stable and secure connection
Step up a gear!
You can also enjoy the premium benefits of the airZoon No Limit pass: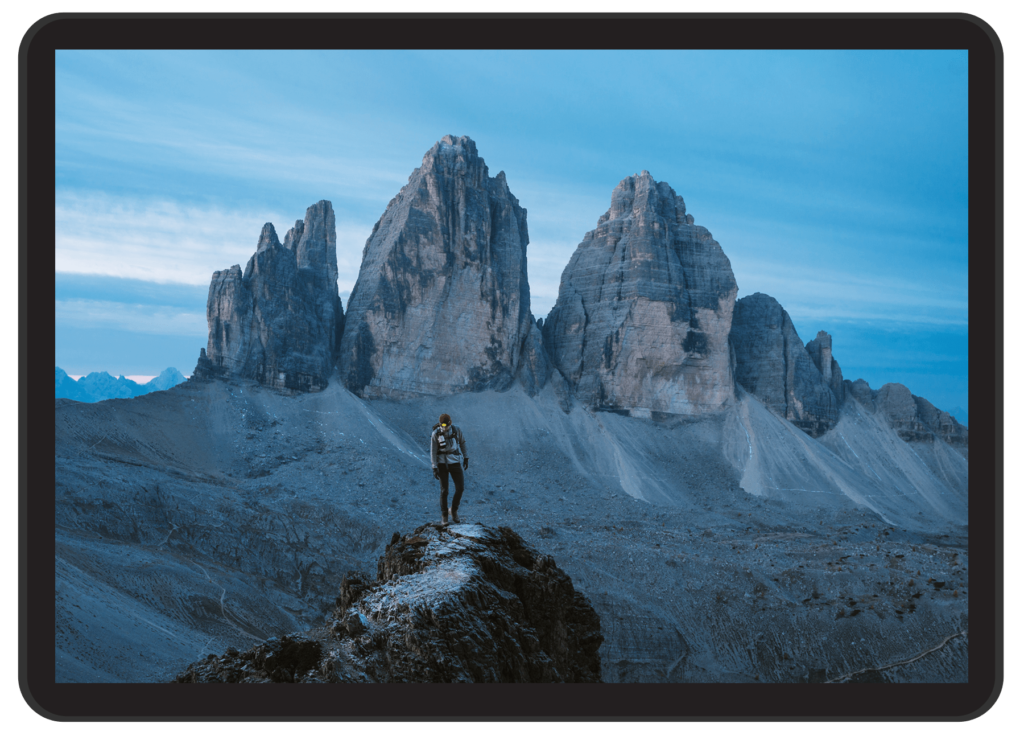 Discover all the hotspots around you!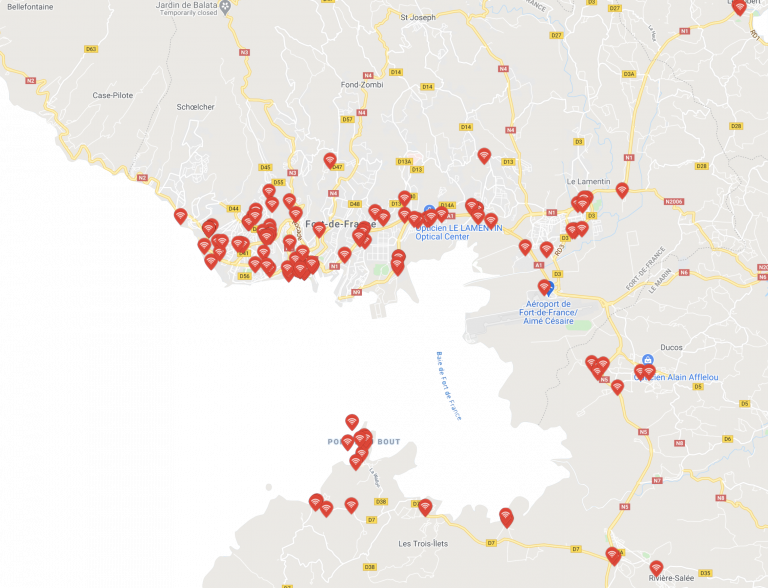 They tested and approved! When will it be your turn?
Do you know a nice establishment that could benefit from airZoon services?