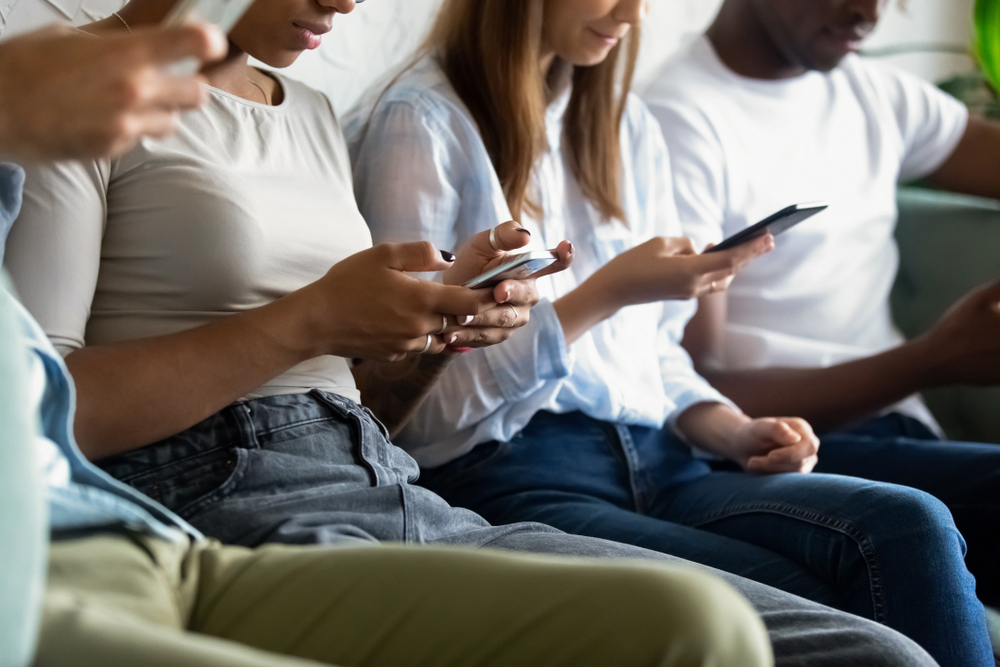 Attract new customers to your establishment and increase your sales
Standing out from other brands also means offering innovative services, such as WIFI access.
This is a real tool for attracting customers, as it allows them to spend more time on site.
A stable access to the Internet facilitates the sharing of experiences via social networks.
Depending on your type of clientele, the digital notoriety of your brand and the establishment can increase rapidly.
When the activity of the establishment generates waiting times, the possibility to connect to WIFI to read emails, connect to social networks or search for information on the internet is an undeniable asset.
The more comfortable your customers are in your establishment, the more likely they are to return.
Customize your WIFI homepage and communicate to your customers
airZoon allows you to broadcast the content of your choice before and/or after the access to your WIFI homepage.
The possibilities are endless: you can communicate about your products and services in a totally free way.
Due to the worsening health situation, certain establishments (restaurants, cafeterias, fast food outlets) located in the maximum alert zones are subject to a specific protocol requiring them to keep a "recall book" of their customers.
The form " Cas Contacts COVID-19 " allows you to collect the information required in the reminder booklet while respecting the CNIL and RGPD regulations.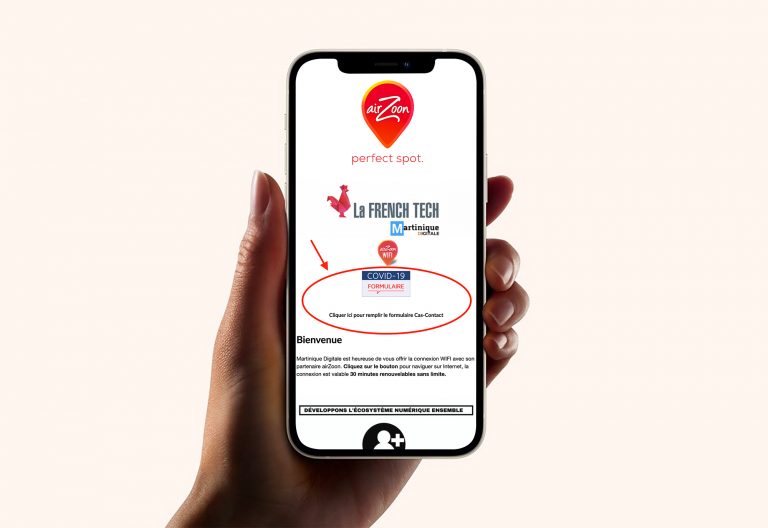 Understand your customers to better target them
The airZoon WIFI marketing solution allows you to collect information about customers who connect to your WIFI hotspot in order to build loyalty and this, in a way that complies with RGPD legislations.
Once this information has been collected, you will be able to re-touch your customers with marketing operations
(e.g.: a promotional code). The possibilities are numerous!